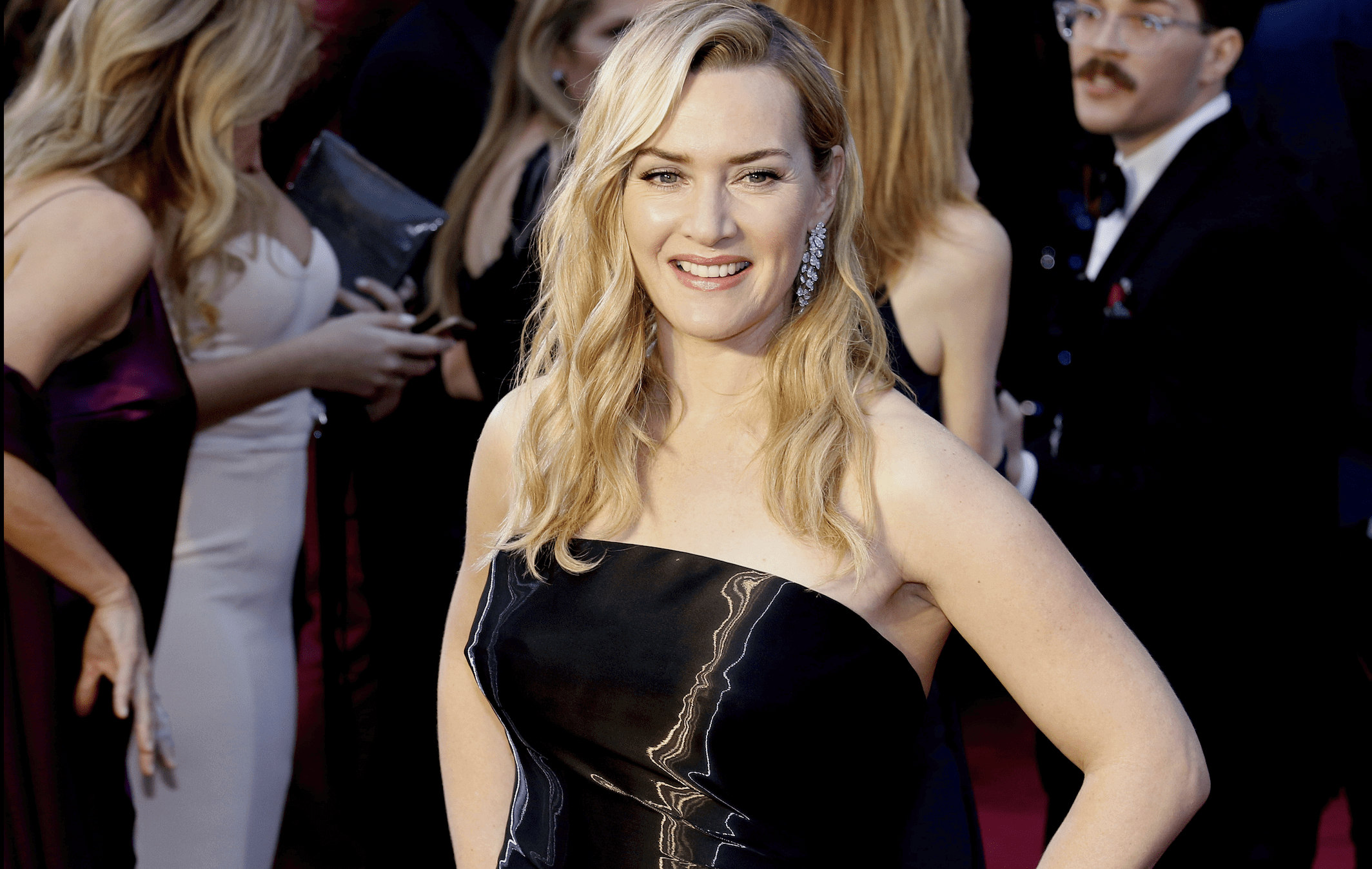 Good thing Kate Winslet didn't listen to her drama teacher as a teenager. The instructor told her that if she continued to be overweight, she was likely to only get roles for "cute, fat best friend role or the ugly sister parts," she told People in 2016. Instead of absorbing the criticism and allowing it to shape her expectations, Kate thought, "Oh, you're so wrong!" and used the drama teacher's words to motivate her.
Furthermore, Winslet shared with the mag that there were times she considered giving up on her acting aspirations altogether. "I was always the kid at the end of the line because my name began with W, and I always had big feet, and I was always wearing the wrong thing. I remember having a moment where I thought to myself, 'This is so stupid. This is just a waste of my train fare getting myself into London for auditions.'" But then her inner convictions would chime in: "You've just got to keep going for it."
Just after winning her third BAFTA award in 2016 for her performance as Apple executive Joanna Hoffman in Steve Jobs, Kate dedicated the moment to "all those young women who doubt themselves." Speaking before cameras backstage, she gave the following inspiring advice:
"When I was only 14, I was told by a drama teacher that I might do okay if I was happy to settle for the fat girl parts. Look at me now! Look at me now! And so what I feel like saying in those moments is to any young woman who has ever been put down by a teacher, or a friend, or even a parent–just don't listen to any of it because that's what I did. I didn't listen, and I kept on going, and I overcame all of my fears and I got over a lot of insecurity. And just keep doing it. And keep believing in yourself."
Kate urged young women to stop doubting themselves, saying, "…You shouldn't be doubting; you should be going for it."
Want to get your acting career started? Sign up or login to Casting Frontier and start auditioning today!
Related articles:
Kate Winslet's Acting Advice
10 Celebrated Actors Share Acting Advice
Inspirational Life Advice From Celebrated Actors