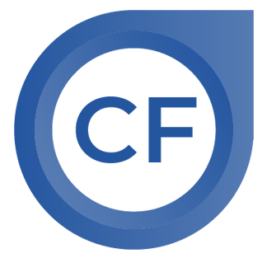 Job Detail
Career Level Executive

Experience Experience with large apps (100+ models)

Industry Development
Job Description
Successful company producing software for the entertainment industry seeks Ruby on Rails full stack programmer. Full-time remote OK. Availability for conference calls in EST/PST is a must. Our headquarters are in Los Angeles; proximity is also a plus, but not required. Our work is difficult, but highly rewarding and extremely interesting, and we are in a high profile industry with high visibility clients.
UX/UI skills and extensive front end development a big plus. Must be above average in qualifications and skills. Must have an in depth knowledge of Ruby on Rails. Must be able to deliver code in an efficient and high quality manner. Sys-Admin experience a plus.
Must be comfortable working with large databases / complex schemas.
Experience with large apps (100+ models) a big plus.
Required skills